Vivek Sharma (Director)
Vivek Sharma is a digital video installation artist. He has directed commercials for American Express and Stolichnaya among others. His passion is documenting the arts and supporting the arts community. He is currently finishing a digital installation piece – "Tree" – about the life of a tree portrayed by dancing humans.
He lives in Brooklyn, New York with his life-partner, Andrew Stone, and their dog, Dido.
Andrew Stone (Writer, Producer)
Andrew Stone grew up in Sudbury, Massachusetts and graduated from NYU's Tisch School of the Arts, School of Film and Television. He has worked for several prestigious film companies and is now co-owner of New York commercial production company, Merci Media. He has written several feature and short screenplays. "The Plan" is the first he has produced.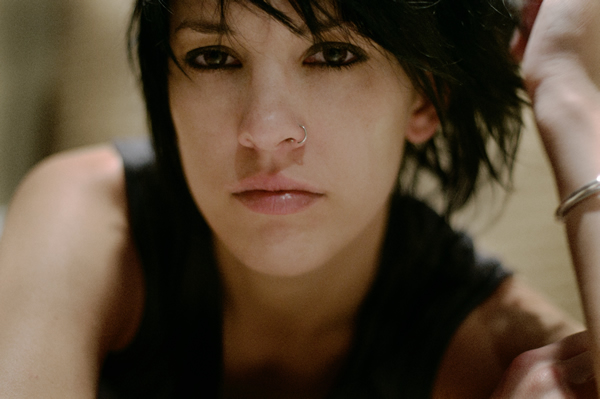 Abisha Uhl (Kat)
Abisha Uhl is the lead singer and guitarist for the Minneapolis band Sick of Sarah, formed in 2005. The acclaimed band has two full-length albums, one self-titled and the other titled 2205. Though she has performed in many music videos, "The Plan" is her film acting debut. She grew up in Okinawa, Japan.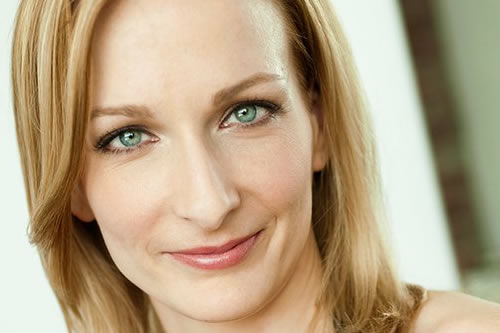 Nina Covalesky (Janine)
Nina Covalesky is a New York based actress and writer. She studied acting at The Michael Howard Studios and trained at the Upright Citizens Brigade and the Magnet in New York City after graduating from Columbia University with a degree in English and Comparative Literature. She currently studies with Larry Singer. Nina last appeared onstage as Helena in Look Back in Anger at the Richmond Shepherd Theater. ncovalesky -at- yahoo.com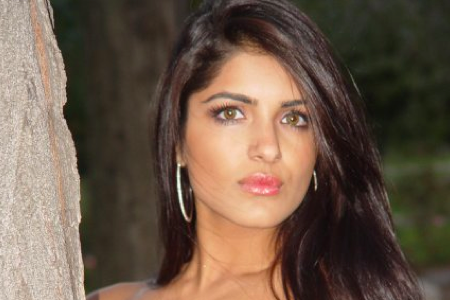 Sana Idnani (Radhika)
Sana Idnani is a New York based actress. She is currently studying acting and broadcast journalism at Marymount Manhattan College and has previously studied acting at Lee Strasberg Institute. On her time off she appears in numerous music videos, short films and competed for the title of Miss New York! Sana has last appeared on the television show "Take Me Out" on Fox.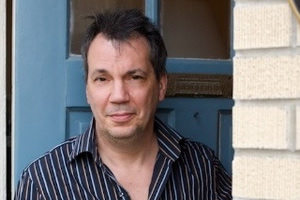 Jimmy Destri (Big Boss)
Jimmy Destri is a founding member, hit songwriter and keyboardist of the iconic 70s/80s band "Blondie." He is a member of the Rock and Roll Hall of Fame and an actor, performer for the past 30 years. He has appeared in a myriad of music videos, documentaries, talk shows, films and thousands of live performances. He continues to write and produce music and is appearing in several upcoming films.
Featuring the track "El Paso Blue" by Sick of Sarah.
Directed by: Vivek Sharma. Written & Produced by: Andrew Stone.
Cast: Kat: Abisha Uhl. Janine: Nina Covalesky. Radhika: Sana Idnani. Big Boss: Jimmy Destri. Messenger: Isaac H. W. Joseph. Remy: Justin Brutico.
Crew: Director of Photography: Sergei Franklin. Editor: Ali Muney. Lighting Designer: Al Rivera. Art Director: Daphne Brunet. Location Sound: Abe Gil. Post Sound Mixer: Carmen Borgia. Costumes: Lydia Popper. Hair/Makeup: Kaela Dobson. Script Supervisor: Sarah Vanel. Assistant Director: Carolina Gimenez. Assistant Camera: Christopher Eadicicco. Production Coordinator: Tasha Pope. Second Assistant Director: Gary A. Scott. Still Photographer: Marcia Garcia.